Best Selection of Moon Jumps Corpus Christi Offers
Welcome to Texas Inflatable Rentals Corpus Christi, the home of the best selection of moon jumps Corpus Christi offers! You have made it to your one stop shop for ALL of your inflatable moon jump needs. We are the Largest provider for inflatable party rentals in the Greater Corpus Christi and surrounding areas.
We are fully insured and state inspected as required by recent State of Texas Laws. We can legally operate anywhere in Texas. If you are a school, city, or just a careful homeowner, we can produce the necessary paperwork that your insurance company or risk management department is requesting.
Texas Inflatable Rentals is the leading provider for new and exciting moon jumpers rentals and attraction for our customers. We currently have over 100 moon jump rentals in stock and we are always adding more as people request different things. If you don't see what you are looking for, please give us a call. Chances are we may have it and it just hasn't been added to our website yet.
Order-by-Date

Bounce House Rentals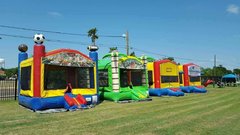 Combo Unit Rentals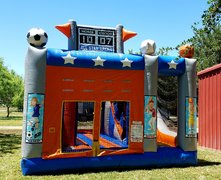 Water Slide Rentals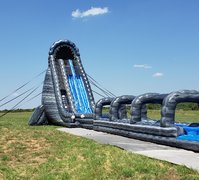 Dry Slide Rentals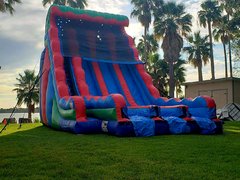 Obstacle Course Rentals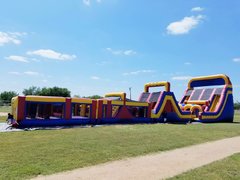 Interactive Game Rentals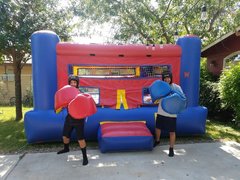 Carnival Game Rentals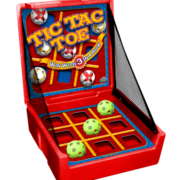 Giant Game Rental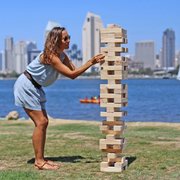 Chair and Table Rentals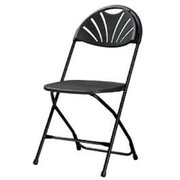 Tent Rentals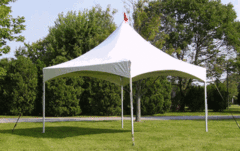 Concession Rentals & More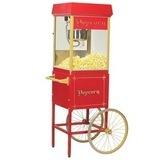 Party Rental Packages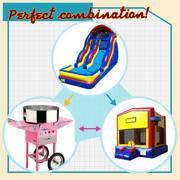 Large Assortment of Moon Jump Rentals in Corpus Christi
For years, we have been the leading provider of moon jump rentals in Corpus Christi for all kinds of parties or events. That's why we strive to have the best variety and assortment of moon jump rentals in Corpus Christi Texas. With thousands of happy customers, we think we know a thing or two about a moon jumps rental. Our professional delivery crew will ensure your party goes off without a hitch and your guests get to enjoy that awesome moon jump.
Often you will notice we have the latest and greatest when it comes to these amazing inflatable rentals our customers call a moon jump. Although there may be many other names for them such as bounce house, moonwalk, bouncy castle, jumpy castle, jump house, moon bounce, moonbounce, spacewalk, bouncer, fun jumps, or jumper; they all have one thing in common and that is FUN! We have anything from a basic moon jump rental to upgraded combo versions or the water moon jump for the hot summer months. In our extensive inventory also consist of obstacle courses, interactive games, carnival games, giant yard games, tables & chairs, tents and more.;
Rent an Affordable Moon Jump Corpus Christi Customers Love
At Texas Inflatable Rentals, we have you covered for all your moon jump Corpus Christi needs! We know having a party for your kids birthday party or a large corporate event is stressful enough. So we strive to ensure we have affordable options for your event when choosing which moon jump Corpus Christi you need.
All of our inflatables are made from commercial grade lead free vinyl only from reputable manufacturers. We take safety very seriously and ensure they comply with the latest ASTM and SIOTO standards for our industry. Our moon jump Corpus Christi TX options are always clean and sanitized for your guests. No need to worry about our crews delivering a nasty, stinky, worn down moon jump in Corpus Christi. For all your moon jump rentals near me, just pick up the phone and give us a call or just order right here on our website!
Hottest Water Moon Jump Rentals for Parties in Corpus Christi
While most of our inventory is the dry version of moon jump rentals Corpus Christi, we also have a large assortment of water moon jumps. As some customers like to call them water slides! Our inventory of water slide rentals and wet games is unrivaled by anyone that you may have used prior to us. We have ranges of sizes to fit any age group that your guests will enjoy. Why not beat the hot Texas heat with a one of the popular water moon jumps Corpus Christi TX.
The sheer size alone of some of our popular large inflatable slides is unheard of. We Currently have unique options for a moon jump rental Corpus Christi in sizes ranging from 14 ft up to 43 ft tall! We definitely hold the title for largest options in South Texas! If what you are looking for is something more manageable for your back yard, we can take care of that also. Our selection of moon jump combos is a great choice. Either way, we have something you need right here at Texas Inflatable Rentals. Also please Note that many Water Slide/Wet Game rentals can be used as Dry Slides.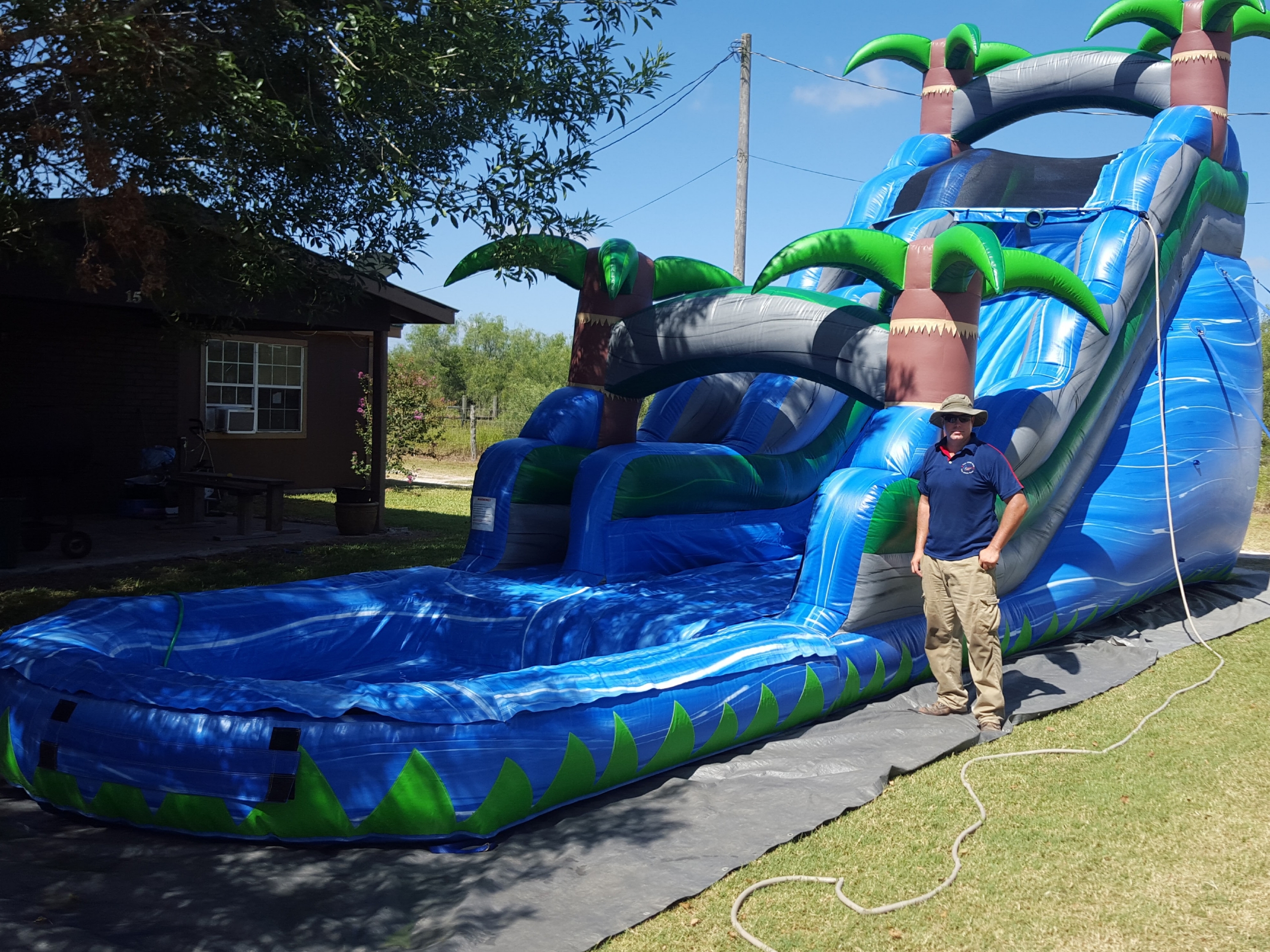 20Ft Blue Crush Water Slide Packge
$329
1- 20Ft Blue Crush Water Slide
1- Pop Corn Machine
Click Here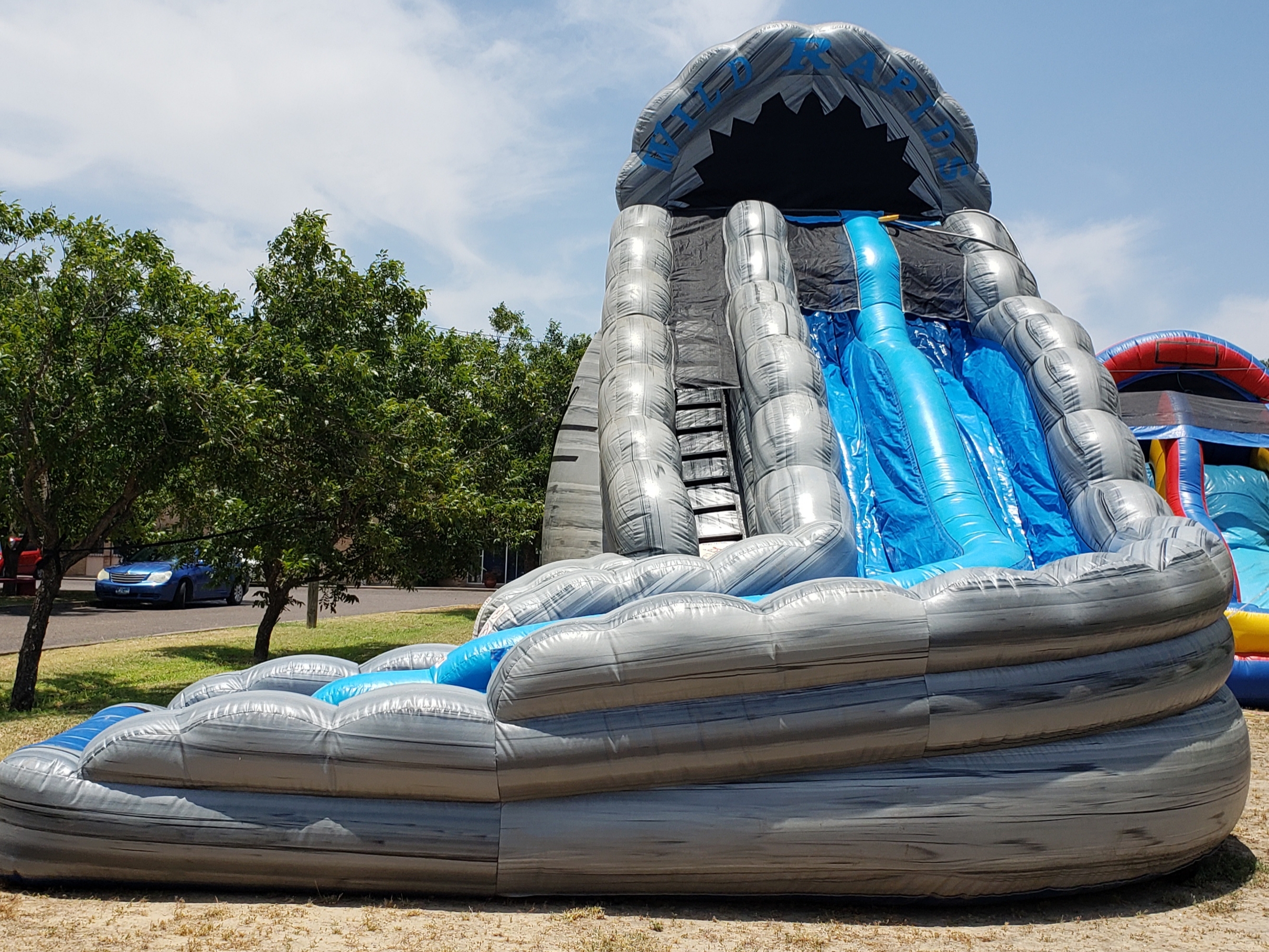 22Ft Wild Rapids Water Slide Package
$429
1-22Ft Dual Lane Wild Rapids Water Slide
1-Pop Corn Machine
Click Here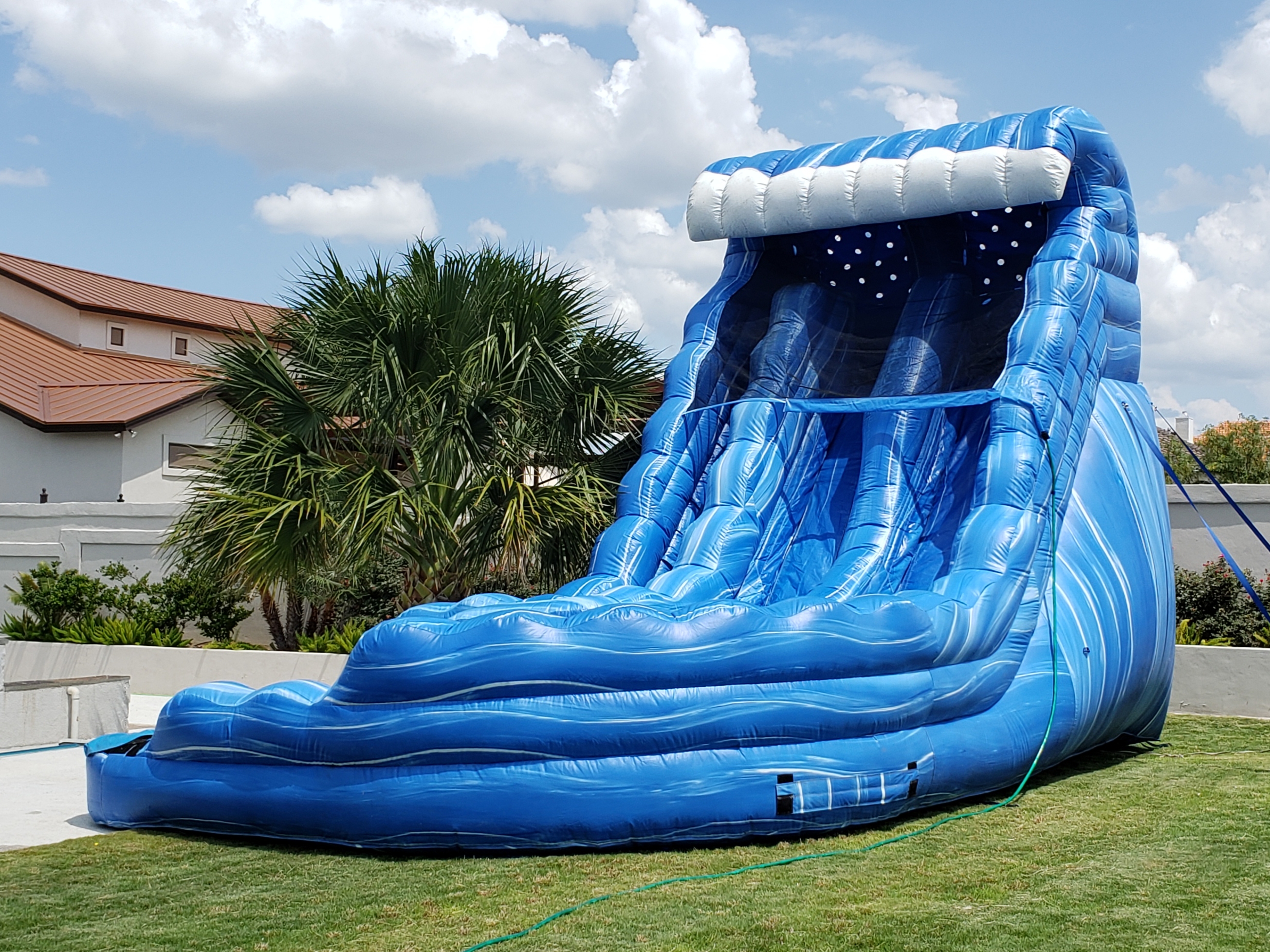 18Ft Dual Lane Monster Water Slide Package
$379
18Ft Dual Lane Monster Water Slide
1- Cotton Candy Machine
Click Here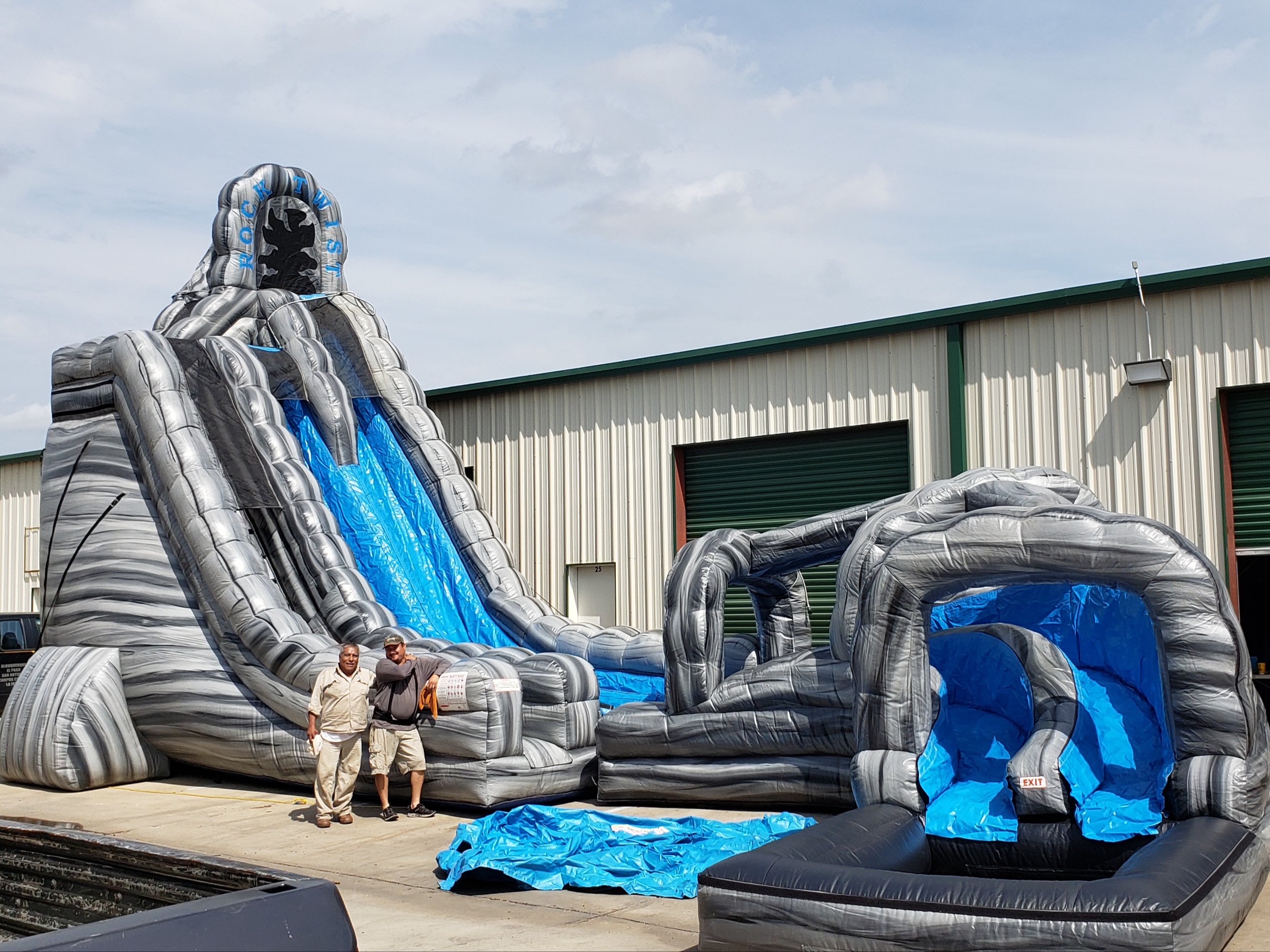 27Ft Rock Twist Water Slide Package
$795
- 27Ft Rock Twist Water Slide
1- Sno Cone Machine
4-Tables
32- Chairs
Click Here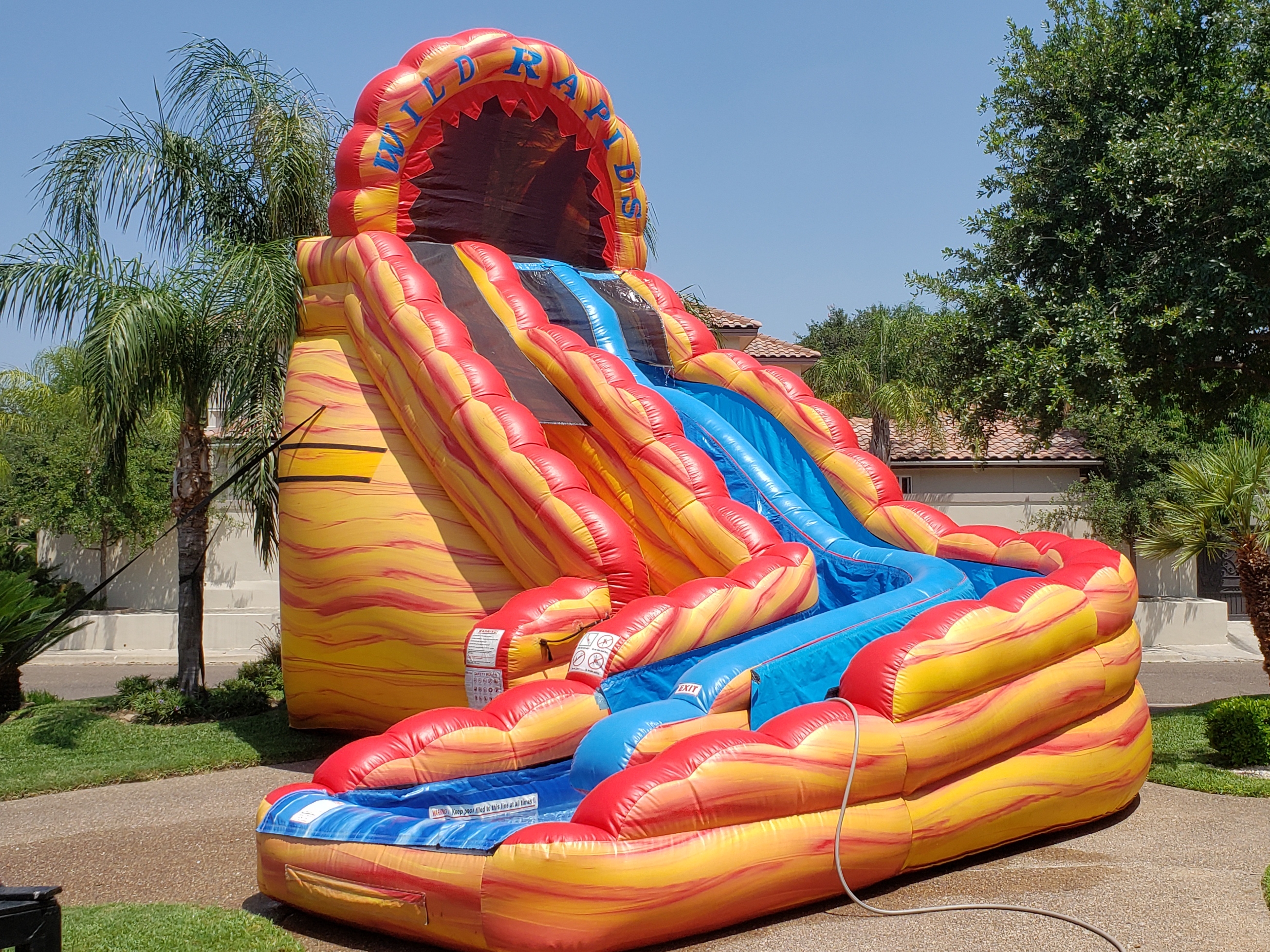 24fT Dual Lane Water Slide Package
$595

1- 24Ft Fire & Ice Dual Lane Water Slide
1- Sno Cone Machine
4- Tables
32-Chairs

Click Here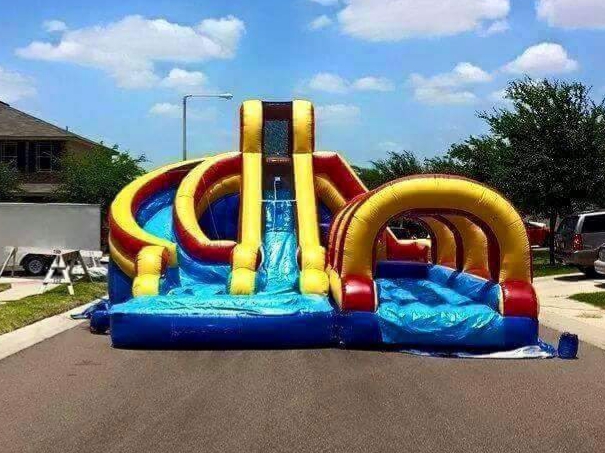 15Ft Helix Water Slide Package
$495


1- 15Ft Helix Water Slide
1- Sno Cone Machine
4- Tables
32- Chairs
Click Here
Why Choose Us for Your Event
Looking to add some unique inflatable FUN and excitement to your children's party or large event? Texas Inflatable Rentals is Corpus Christi's top choice for anything inflatable related. We are proud to say we have one of the best selections of moon jumps in Corpus Christi. Everything available to complete your shopping for party and event rentals, right here on our website. Our huge rental inventory of the most popular inflatables will be the perfect centerpiece to any event. Dont forget the concessions for some tasty treats like our Sno-Cone, Pop Corn and Cotton Candy Machines.
No Event too Big, No Party too Small. We offer experience, selection, dependability, cleanliness and safety. Oh, and the hugest inventory you have ever seen. Texas State law requires that we are fully insured and inspected by Texas Department of Insurance. We have been following the law since day one to make sure we have the safest equipment possible. When you are looking for a Party rental business in Corpus Christi, look no further. Our reviews speak for themselves, you will not be disappointed.
Remember that we have all the rental items that you need. We are your number one provider for moon jump party rentals in Corpus Christi. We can cater to any event such as the following:


Large Festivals


Children's Birthday Parties


Church Events


Company Events


Family Reunions


School Events


At Texas Inflatable Rentals, we can help make your Corpus Christi inflatable party rental the best. We specialize in children's party entertainment by providing quality inflatable rental and other party products and party rental services.
Tambien Hablamos Espanol:
Si usted esta planeando su fiesta y desea que sus invitados vivan un momento inolvidable, Texas Inflatable Rentals cuenta con gran variedad en brincolines, inflables acuaticos y recreativos que ofreceran a ninos y adulltos por igual, horas y horas de mucha diversion.
Ofrecemos excelente servicio, puntualidad, unidades limpias y en perfectas condiciones.